Everything from the world of Pono Woodworks...
That's a good question...I wish I knew.  I'd love to say surfing followed my a slow afternoon sipping Mai Tai's at the beach but it usually consists...
Continue reading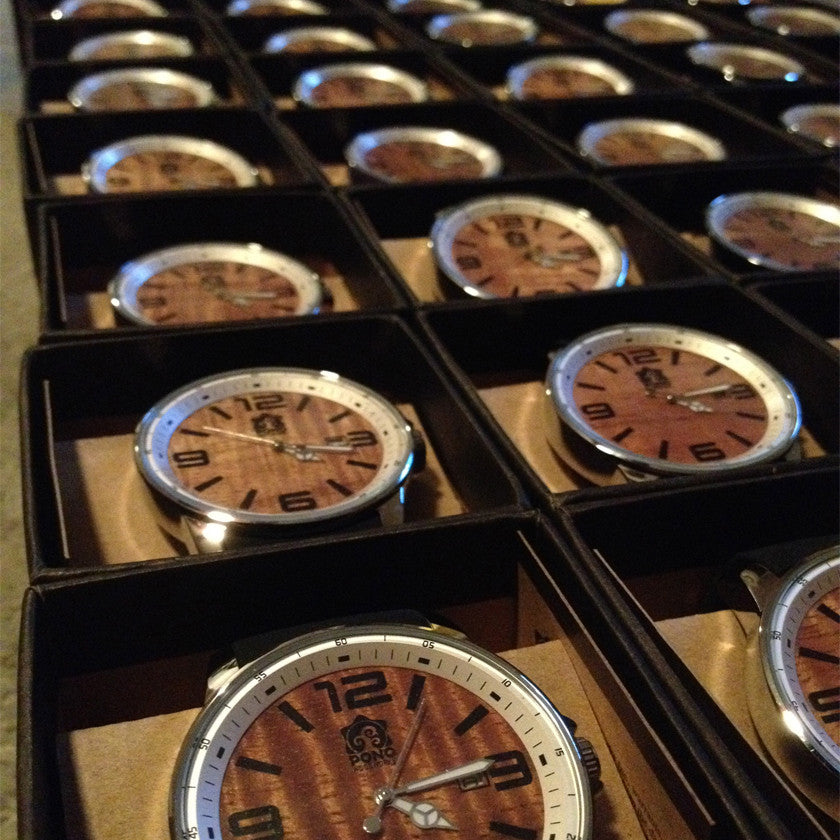 So, made in hawaii is thrown around a lot...technically anything that derives 51% of it's value here in Hawaii is considered made in Hawaii.  We try to...
Continue reading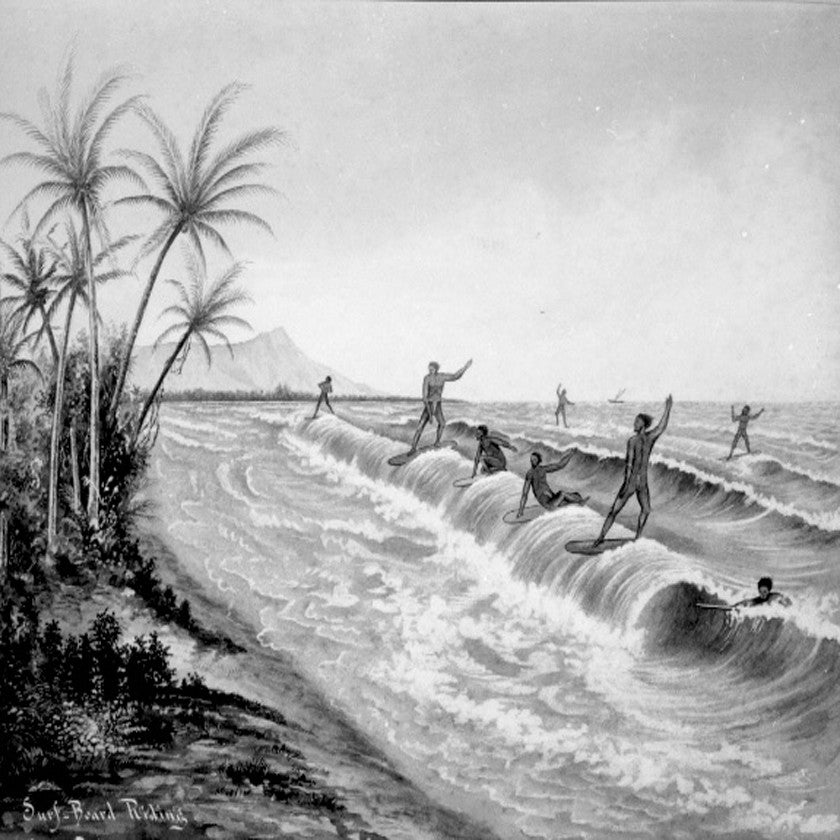 After years of doing this, I've found most companies selling Koa wood products don't really care about the wood quality or if it is truly Koa.  They don't...
Continue reading