THE ORIGINAL KOA TUNGSTEN RING AND STILL THE BEST
We started the tungsten Koa wood ring trend and still make the most spectacular Koa rings available. Tungsten is the perfect base metal due to it's uncompromising toughness.  6x's harder than titanium makes it scratchproof and it will retain its shine for a lifetime. Our resin inlay process ensures a life-proof symbol of your relationship.

FOCUS ON THE KOA, OF COURSE
It comes down to finding the most spectacular Koa wood, period...and we spend the time. Koa has lent itself to create everything that is wonderful about the Hawaiian Islands and its culture.  From the first outrigger canoes and surfboards to ukulele's and warrior's weapons, Koa deserves its place as the cultural anchor of Hawaii.  We personally select our Koa Wood from dead or dying trees from the Big Island of Hawaii...that's the fun part.
AND PRESENTATION?
Yep, got you covered. Each ring comes in a beautifully created wood ring box.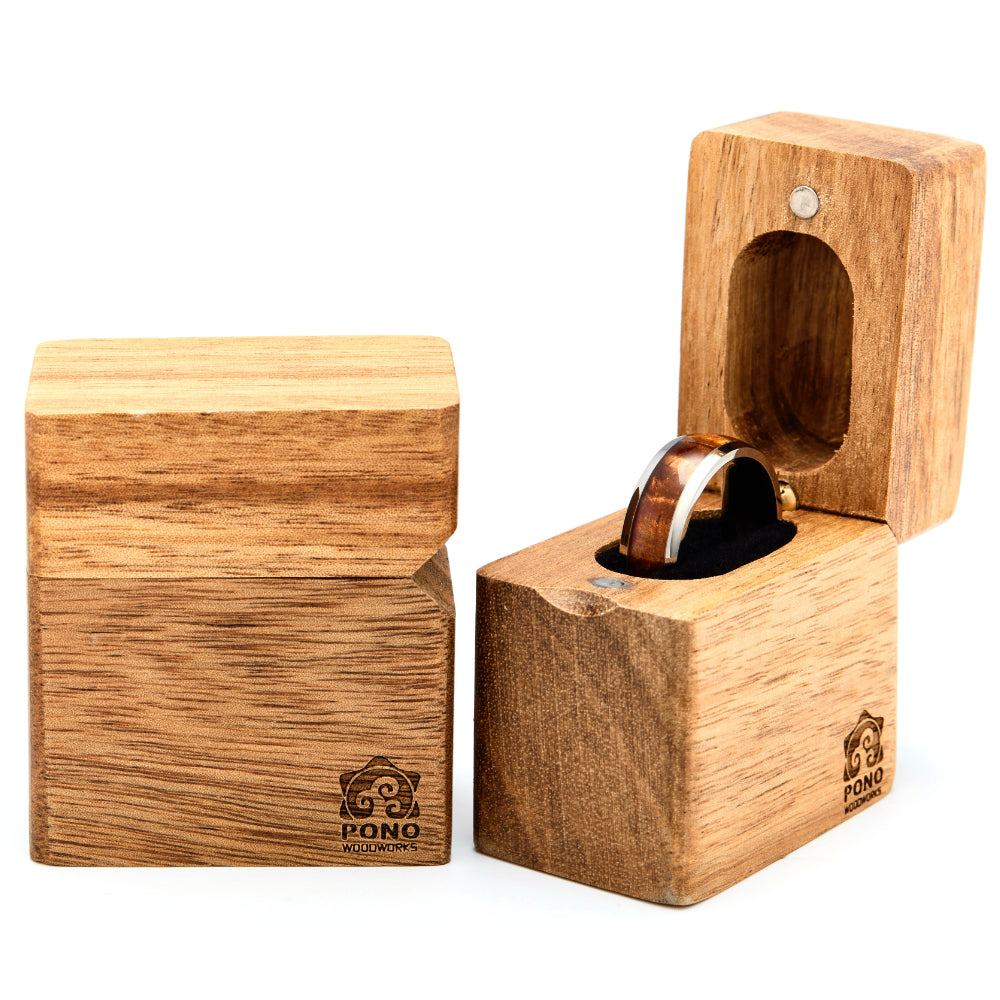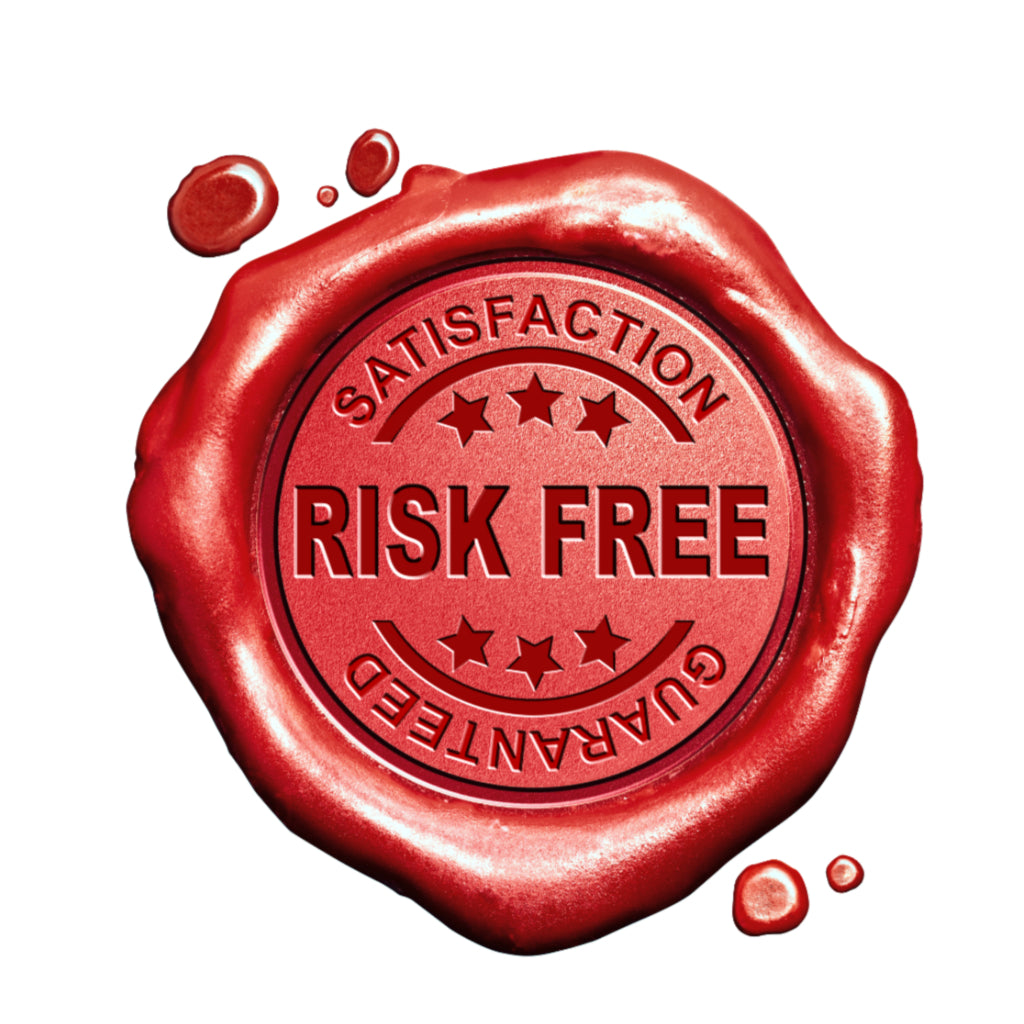 THE GARANS BRAH-SEPH ...GUARANTEE!
No Worries. Size not right, we will exchange it for free. We send you the new one along with a return label so you can re-use the envelop and slap it back in the mail...easy-peasy. Didn't like it, inconceivable! but we'll pay to return it and refund your standard shipping if you so desire.
HOW BOUT A SALE !! BOGO.5O...FOR COUPLES...OR YOURSELF, I WON'T TELL...
...a present or a backup...I won't tell. BOGO.5O is "Buy One, Get One (half off)"...but you knew that already. The discount will automatically apply at checkout.
LIFETIME WARRANTY TO MATCH YOUR LIFETIME LOVE
We stand behind all our creations and your ring is no different.  Lifetime replacement should something go wrong... they're made to last like your relationship. We will also swap sizes with you free of charge until you get your perfect ring...because that's the way it should be.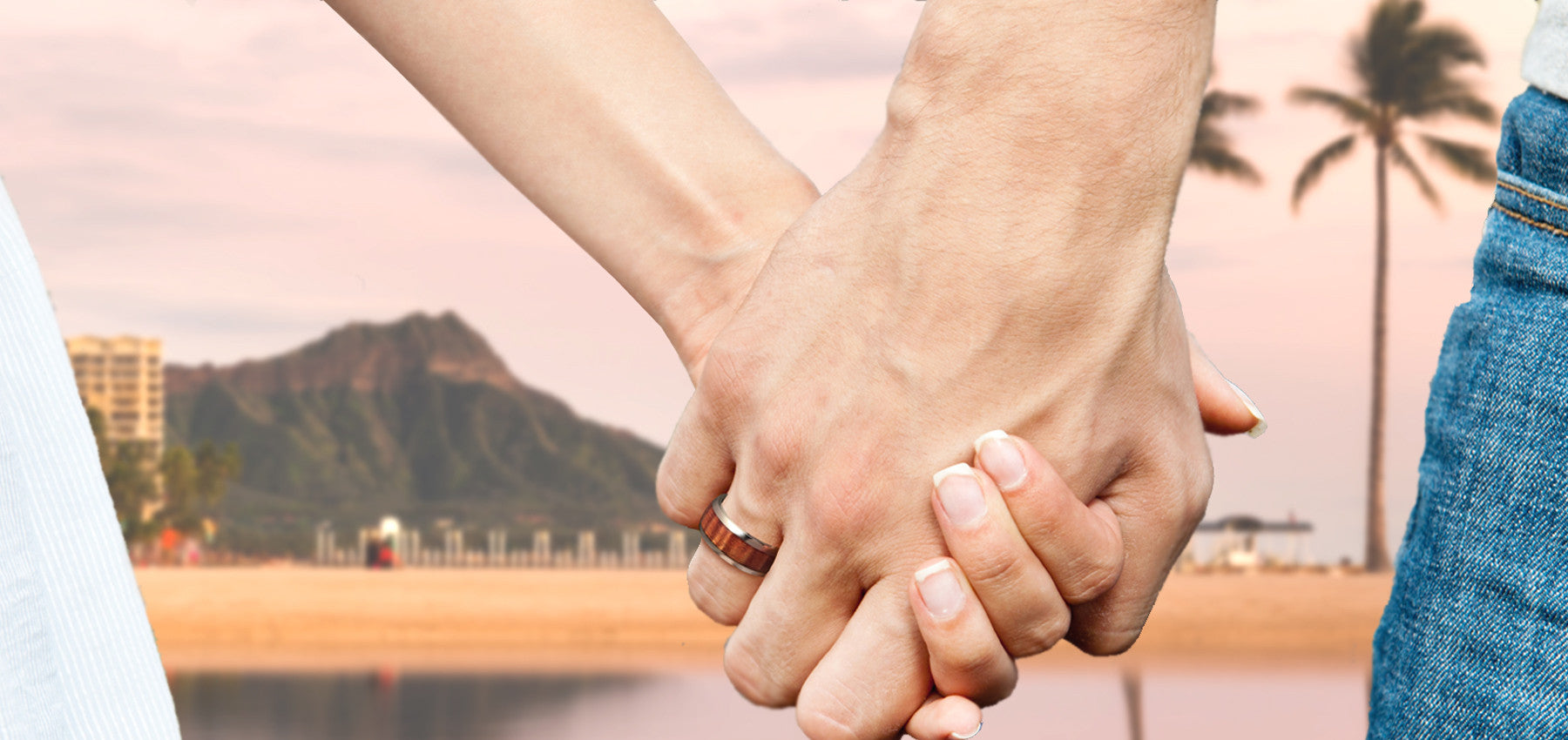 Great Ring
I think oh Hawaii whenever I wear.
Purchased the 6mm and 8mm bands for a 25th anniversary gift to my husband. We both love them and the company was wonderful to work with when I needed to exchange my size.
Excellent high quality work and great customer service
These guys are the only ones that you need to deal with if you want beautiful high quality work from a great staff as well as quick service. They're the only ones that I would deal with for Koa Wood products.
re-koa wood tungston ring I ordered
great service and fast service from beginning to end!! I also love the little wood box it came in! Aloha!! Barb Ackerknecht
We love our rings!
I surprised my wife with matching rings for Valentines Day. She loves her ring! They look great! Mahalo from Florida