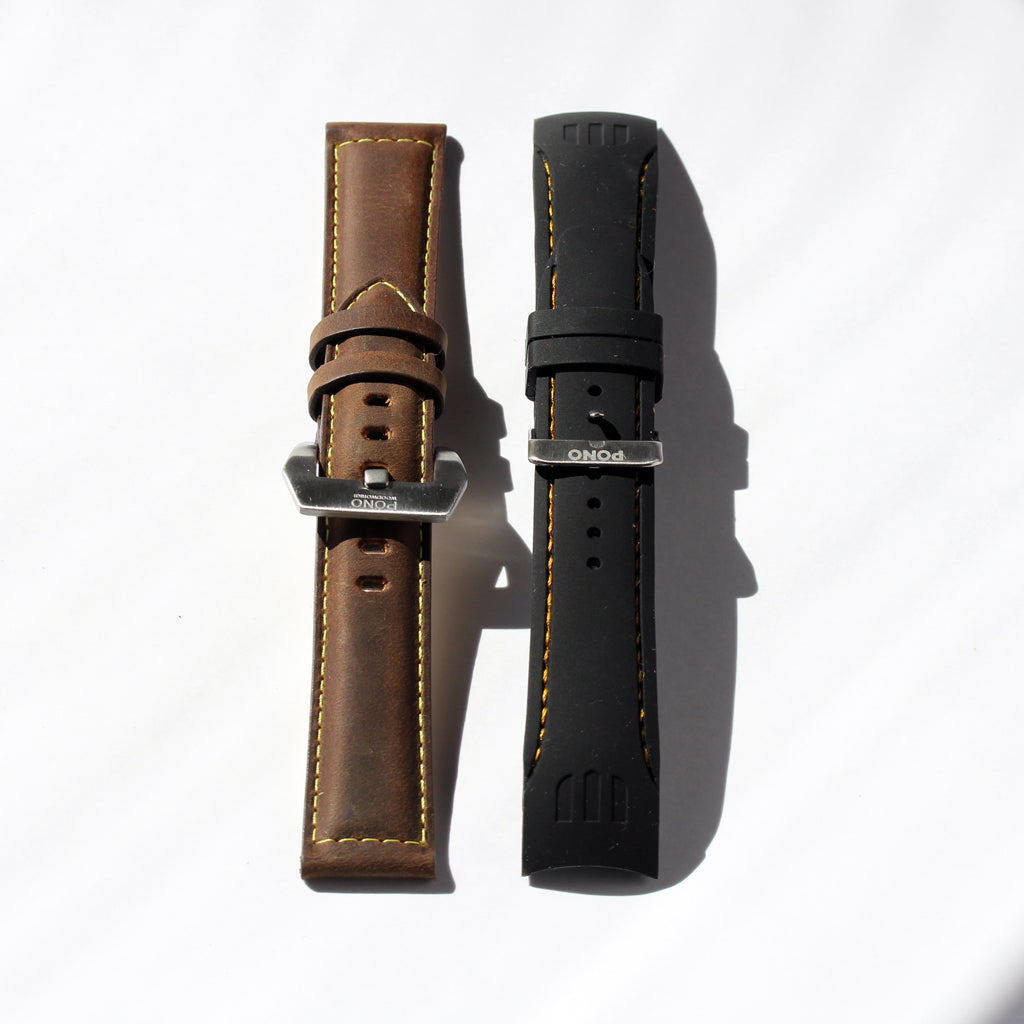 Replacement Bands Surfrider Boardroom
Reorder on website was easy and my order was quickly filled and delivered.
Mahalo
After having received the wrong replacement watch band for my Pono Boardroom watch, I contacted Brett and, in short order, the right band was shipped and my watch looks new again. I could only hope that resolutions to other issues with any other on-line purchases, past and future, will be that fast and easy. Thanks to Brett and the rest of the Pono Woodworks personnel.
John
MA on the Mainland
Awesome
Thank you so much.....wonderful product..
very well made...excellent craftsmanship...will definitely tell others...
Awesome as always
Loved the band. But 2 days after we rec'd it my Boxer puppy found it and chewed it up. Wasn't meant to be but product and service were top notch